COVID-19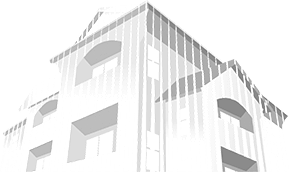 As the situation around COVID-19 continues to evolve, GSF wants to assure you that we are here to support you. Please read below for information on how we will provide you service during the current health crisis.
Office Staffing
Housing has been categorized as an essential business in all areas of the state, even those with shelter in place orders. Because of this, we will be staffing apartment offices to provide you service. To avoid the spread of virus, our offices are not open to the public, but we are available by phone, email, or through your tenant portal.
Online Resources
If you already have tenant portal access, you may utilize it to pay your rent online, submit work orders, and update emergency contact information. If you do not have access to the portal, email your property office to request that it be set up.
Maintenance
Our properties will still be making every effort to offer essential maintenance services to all of our residents. Capacity may be limited, so we will be prioritizing emergencies, but you should still submit work orders for all of your maintenance needs.
Resident Resources
Workplace Health & Safety
Centers for Disease Control & Prevention
Cal/OSHA Guidance on COVID-19